Foreign Policy's flagship each day newsletter with what's coming up about the world nowadays. For South Korea, what...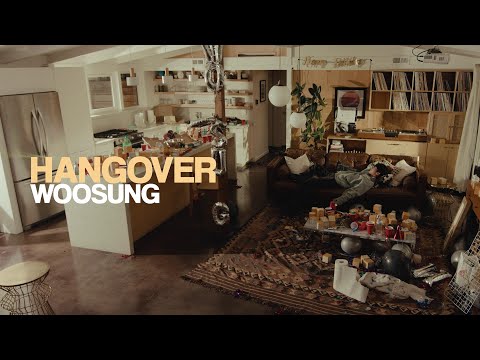 Welcome to Ask Physician Zac, a weekly column from news.com.au. This week, Dr Zac Turner talks about so-known...
(Grammatically, Romanian is the closest living language to Latin.) Following the Romans withdrew from Dacia in 271 AD,...