Foreign Policy's flagship each day newsletter with what's coming up about the world nowadays. For South Korea, what...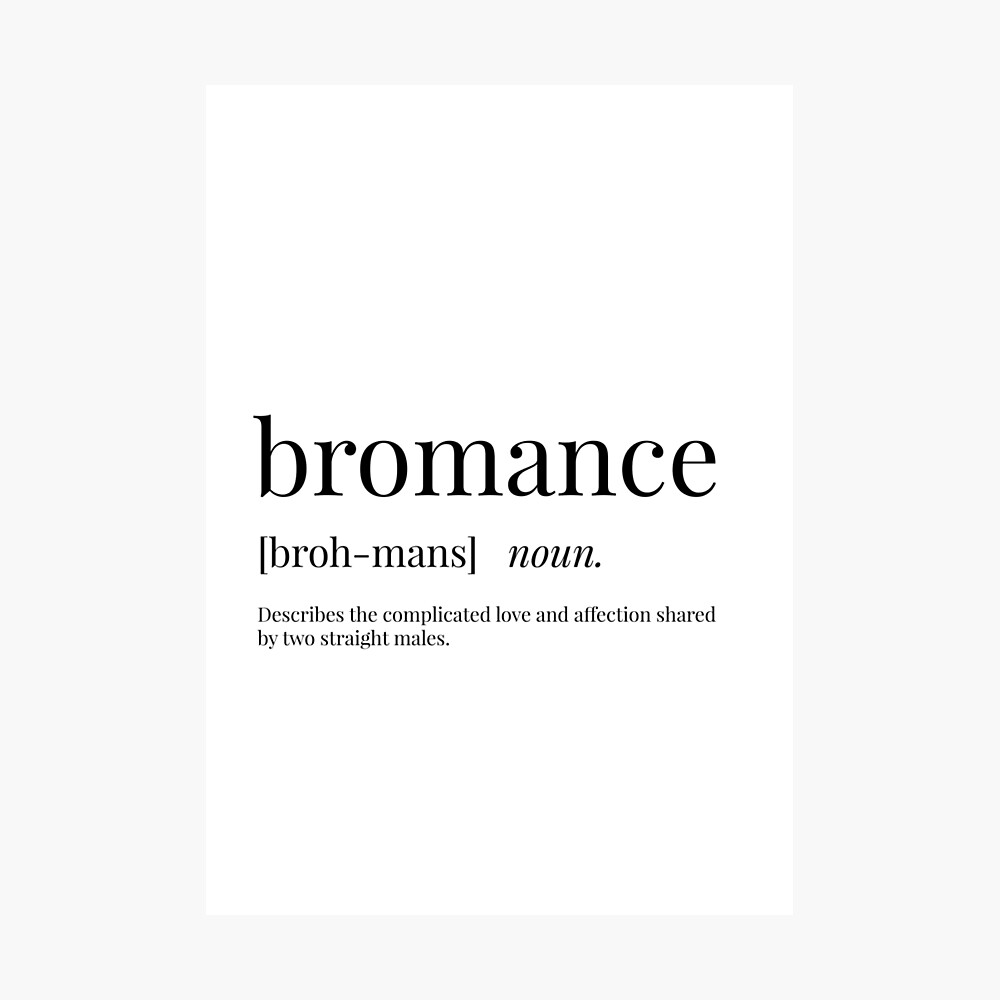 Samira Elagoz devoted years to filming and researching cis guys when nonetheless a female artist. Though prior projects...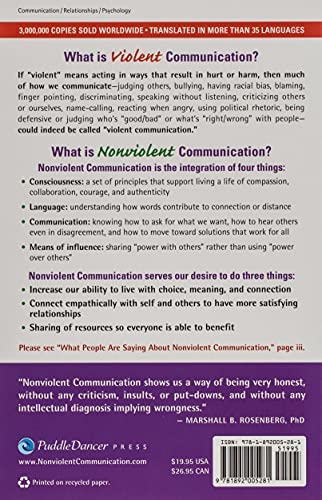 Although the subjects and the tasks of citizen science projects may well be seen as "barriers" to some...