Foreign Policy's flagship each day newsletter with what's coming up about the world nowadays. For South Korea, what...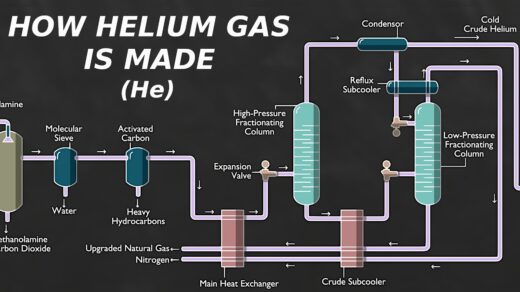 Owners or Patreons who have setup hotspots to optimize for the existing PoC strategy and reward structure might...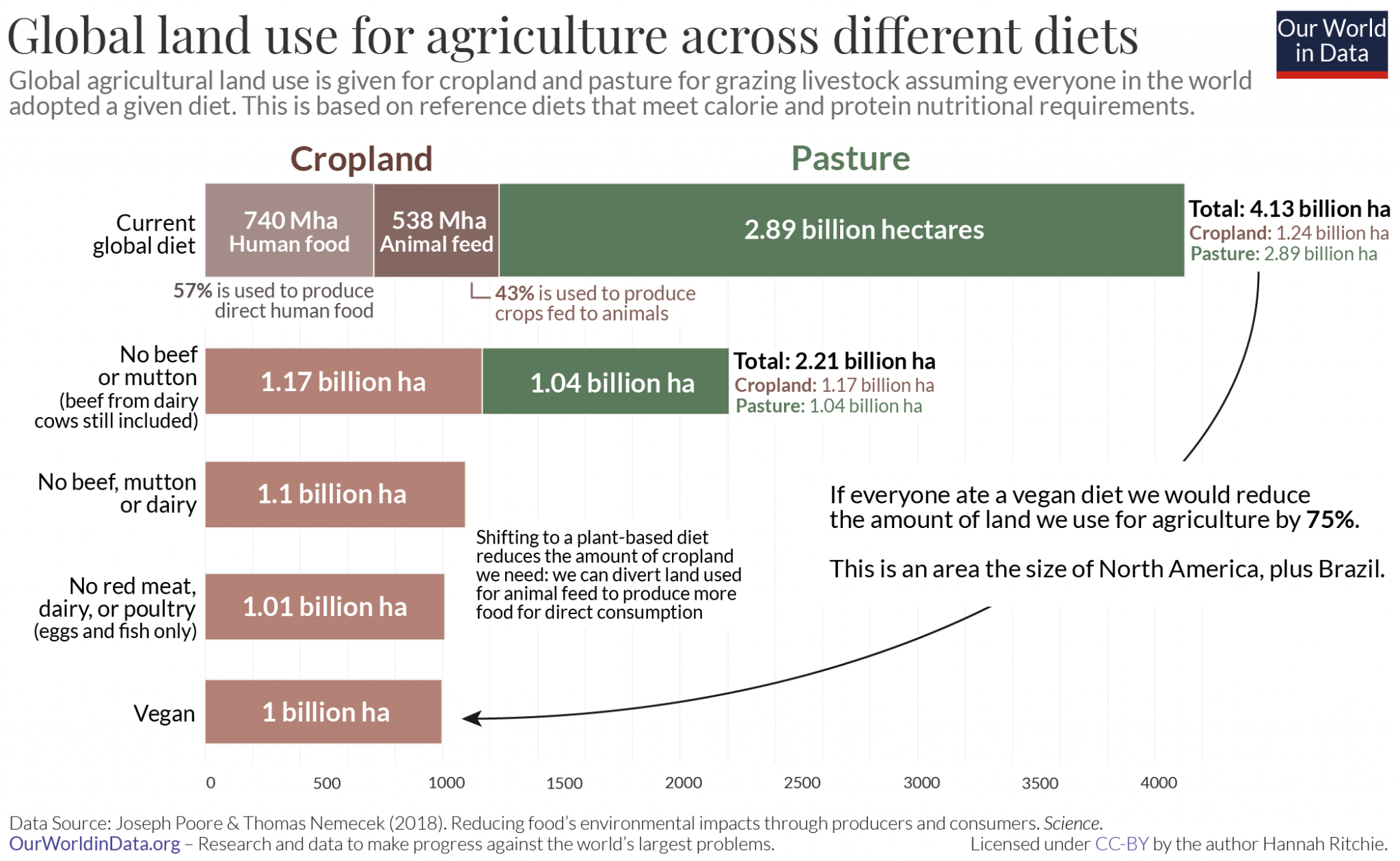 Rather of trying to persuade people that they should go vegetarian (and now, dammit!), I'd substantially rather just...